Hi everyone! I had such a lovely Sunday---grey and cold and quiet after a hectic Saturday. Instead of cleaning and tidying for expected and unexpected company to arrive this coming week, Mo and I spent a pleasing afternoon in the sewing room, catching up on a stack of the weekly sampler blocks for Temecula Quilt Company.
I like to accumulate four or five blocks, so that my head is into four inch block mode. The blocks are small but usually not too finicky and lots of fun. Making them helps jumpstart my incentive, which is at low ebb sometimes.
My pattern notebook:
And completed blocks.
Antique inspiration quilt:
I am noticing on the inspiration quilt, above, that there is very little of this bright blue that TQC seems to feature. I won't redo my blue blocks but will keep in mind to sub dark blue or grey or something more period [c.1880].
This was a very fun block, I always find crazy blocks a challenge.
It was so successful I also made a second crazy block with a Pug,
...inspired by the the Kitty block [tho I'd love to find a repro fabric with a Victorian cat!] . It's so funny, why do 19th century cats have such big noses!?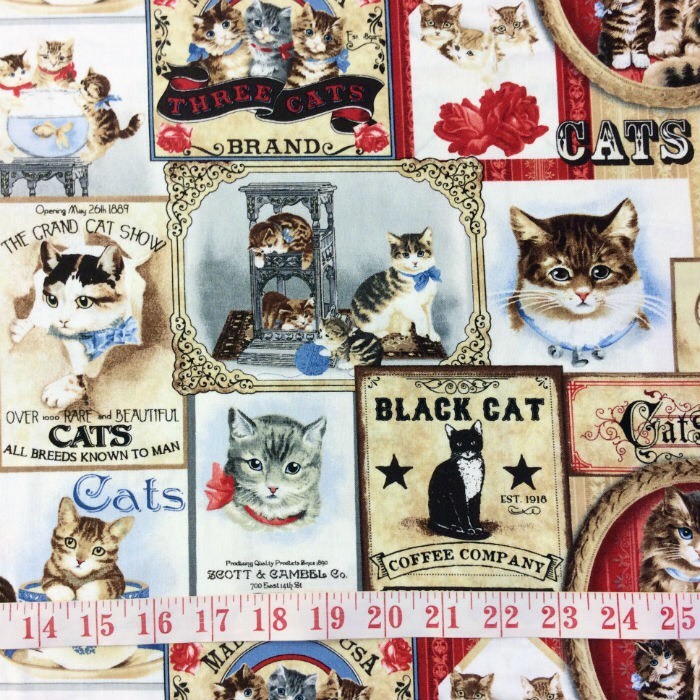 This block is a Square in a Square variation. I love it and tried SO hard to make it perfectly. But it finished a half inch too large all around. I'm not sure how to fix it so I just kept it for now.
Then there was this guy. Oh my, I outsmarted myself with my redrawn patterns, subbing Wild Geese for HST. This was semi disastrous, with four set-in corners and eight ? partial seams. Amazingly it came out pretty well! But oh so blue.
........
I also started prepping the applique blocks for Feathered Star, a FB thing, semi kit, but I keep changing fabrics and ideas. I went with the monthly kit subscription because it is an economical way to acquire very beautiful fabrics that I'd never find online or at Joann's.
First I decided the ugly tulips should be coxcombs instead, with a touch of red and better green.
But then I had the notion to do pineapples! A traditional motif, signifying hospitality and welcome and prosperity. The pineapple shape needs work. I think I will make one and then decide. Since this year we are seeing a fad for
pineapple everything
, I think using the design would always remind me of this summer of 2018.
My last Sunday project was to sort the big cupboard's stacks of quilts, to pull out a few to test the waters of selling on FB. I rotated and refolded, bringing summery quilts to the top, with fall quilts below etc. And I put my Tiny Baskets and Cape Cod Rainbows quilts on my bed, in honor of May Baskets and stormy days with rainbows to come.
I'm not fond of multicolored quilts on my bed so this is a brief appearance! I pulled out a white work quilt instead for next week And my ''aunt's'' pale green quilt for summer deck days restoration. It can be at the head of the queue, after Dotty and Bitty, or for days with unplanned guests one must welcome and attend to but keeps my hands busy and boredom at bay.
Tiny May Basket or Sand Pail.
I love the dill pickle green
.................................
Mo says, "Oooh the grass is wet and delightful,mommy!''
And we are relearning how to be in the car, he has forgotten over the period when I couldn't heft him into his car seat. Next week we might even go somewhere,lol.
love
lizzy
gone to the beach.......
photos from the beach bench. This adorable sparrow couple were very busy but miffed that Mo and I were sitting too near their little home building project. We didn't linger.